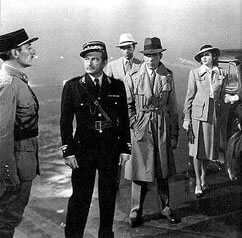 Sputnik News
--
Italy's Lega Nord party Federal Secretary Matteo Salvini plans to visit Moscow for signing an agreement with Russia's United Russia party on Monday, Gianluca Savoini, the head of the Lombardia Russia Cultural Association, told Sputnik on Sunday. Claudio D'Amico, a former lawmaker and the foreign relations secretary for Lega Nord, will come alongside the party leader for the one-day visit, according to Savoini. "A meeting with United Russia will take place to sign a protocol of intent," Savoini said.
That would add to the agreement that United Russia has with the
Austria Freedom Party
.
Photo homage to Putin's new gang of
usual suspects
.